Dry January?! No ta. Staying good and moist is what you want for a voice that is free, expressive and easy. If you're struggling with how to stay hydrated for optimum vocal health, try these three tips: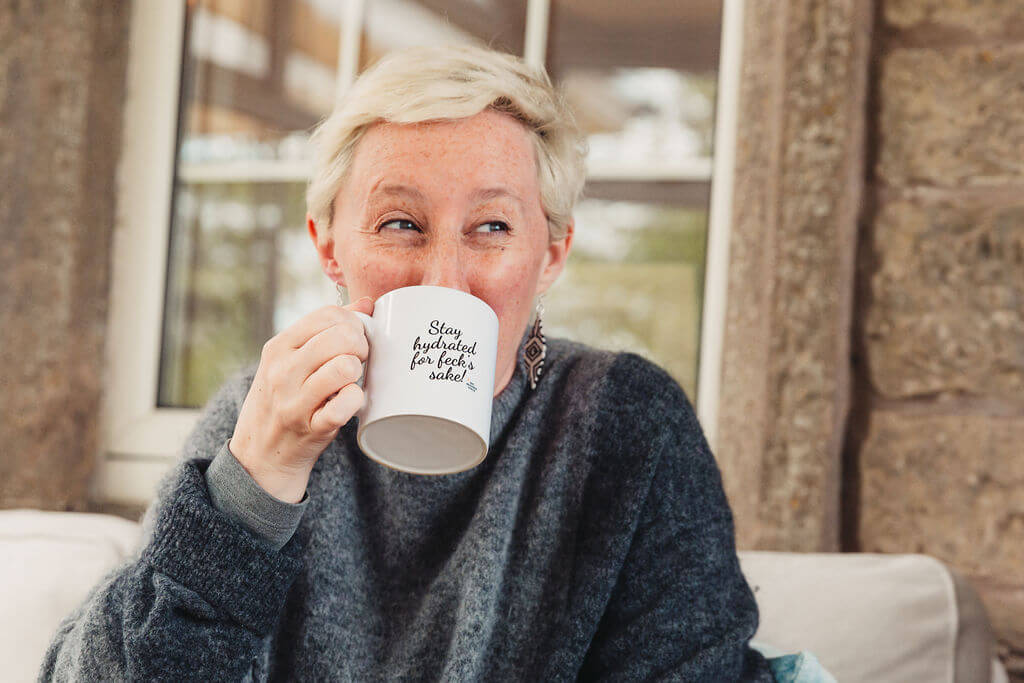 Have a big glass of something wet in the morning. This will replenish fluids lost overnight and improve hydration. Water or tea are perfect. A good way of building this into your morning routine is to have a bottle of water next to your bed. That way it's right there waiting for you!
Sip fluids consistently during the day to stay hydrated. Aim for approximately 1.5 – 2 litres and a wee bit more if you're an exercise junkie. Try to have a bottle of water in different places you're going to be during the day. They wherever you end up, there's a visual reminder to drink something.
Drink things you enjoy! It doesn't have to be just water. Juice, tea and even coffee count towards overall bodily hydration which is what you need for good vocal condition. Keeping your fluid intake varied is a great way of keeping it interesting. Remember, food counts too, so pop a few bits of fruit in there too.
It's that easy. But for more tips on how to stay hydrated for optimum vocal health, check out this ep of The Voice Coach Podcast. Remember, staying hydrated also helps with mental focus and wellbeing, so by hydrating for your voice you're also improving other elements of your health. It's a win win!
Happy moistening, voice friend!